Why Samudhrika Lakshana?
At Samudhrika Lakshana, we cherish the beauty of nature's touch on your skin, hair, and body. We know your beauty journey is unique, which is why we offer a diverse range of pure herbal products for all skin types.
What sets us apart from others is our unwavering devotion to purity. Our products are free from harsh chemicals, parabens, and sulfates, making them gentle even on the most sensitive skin.
With Samudhrika Lakshana, you're not just choosing our products, you're choosing a partner who understands your individual beauty journey.
Unleash Your Beauty With Our Combo Packs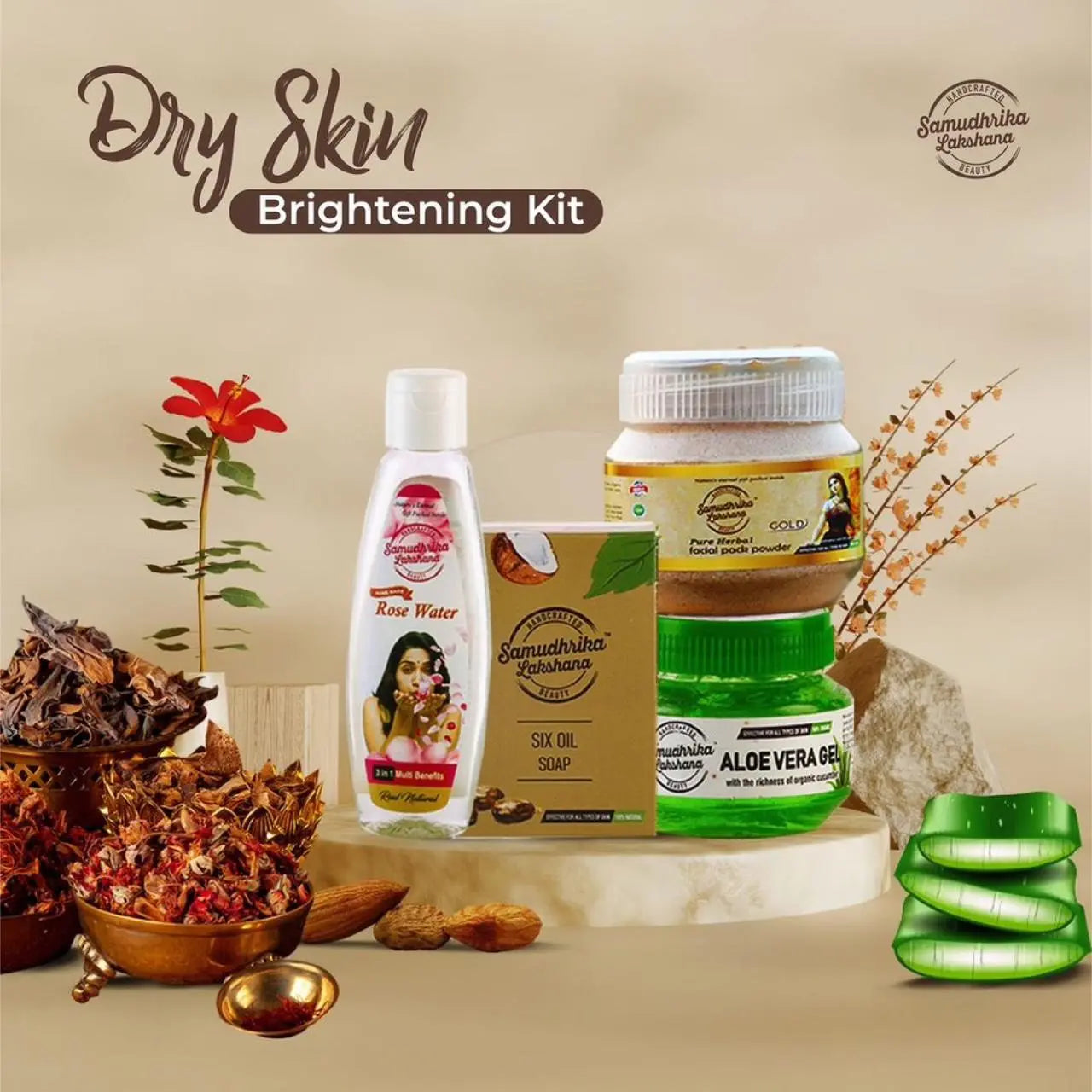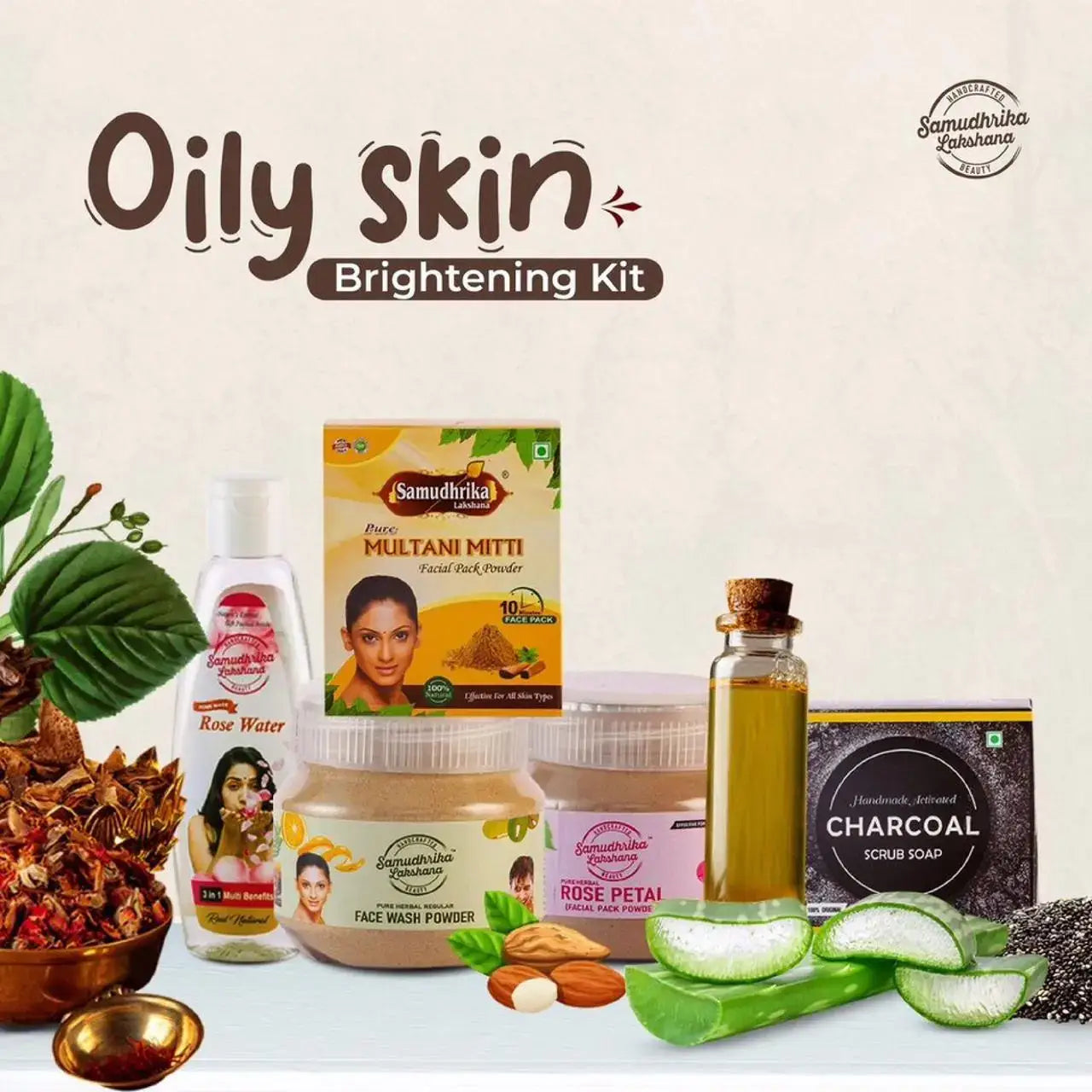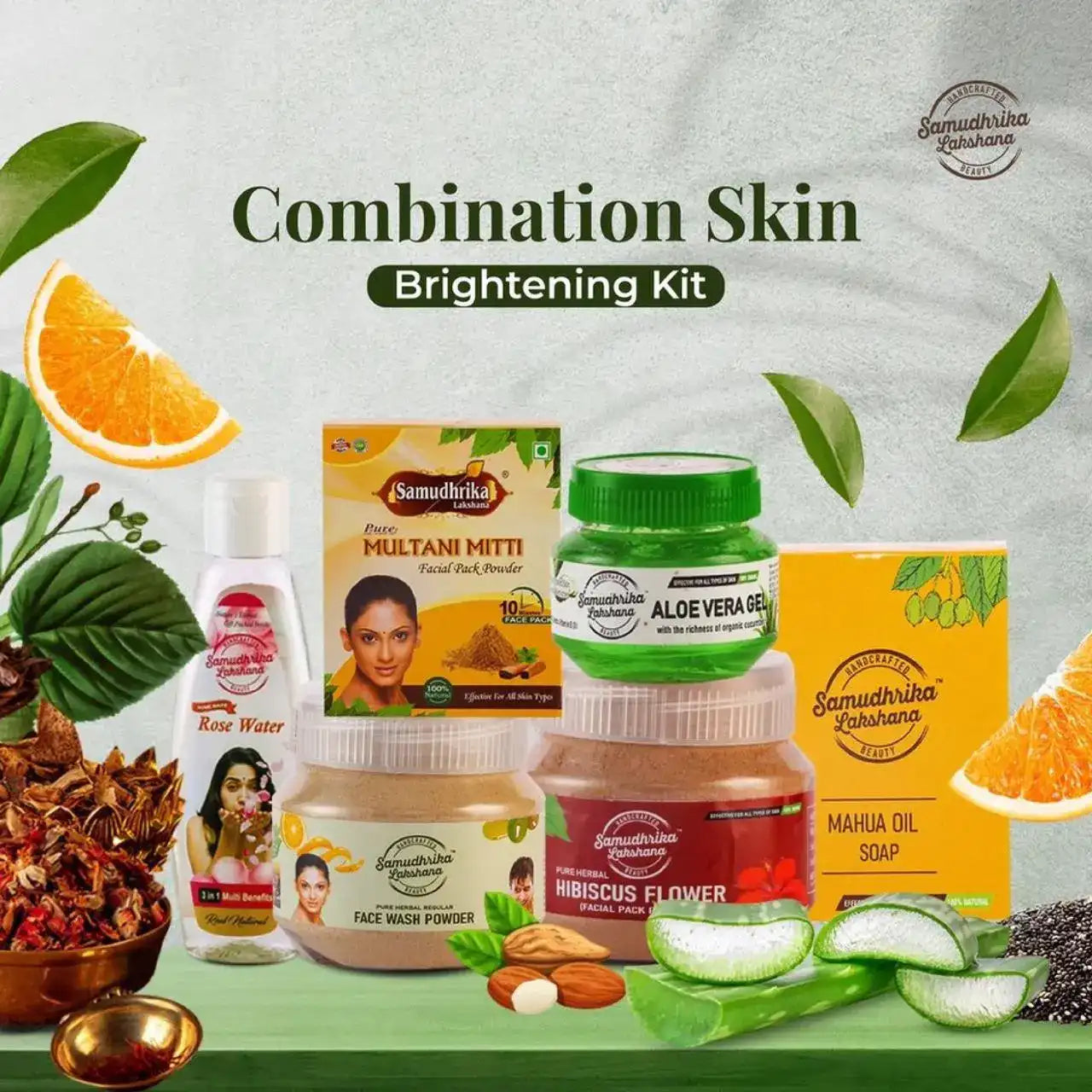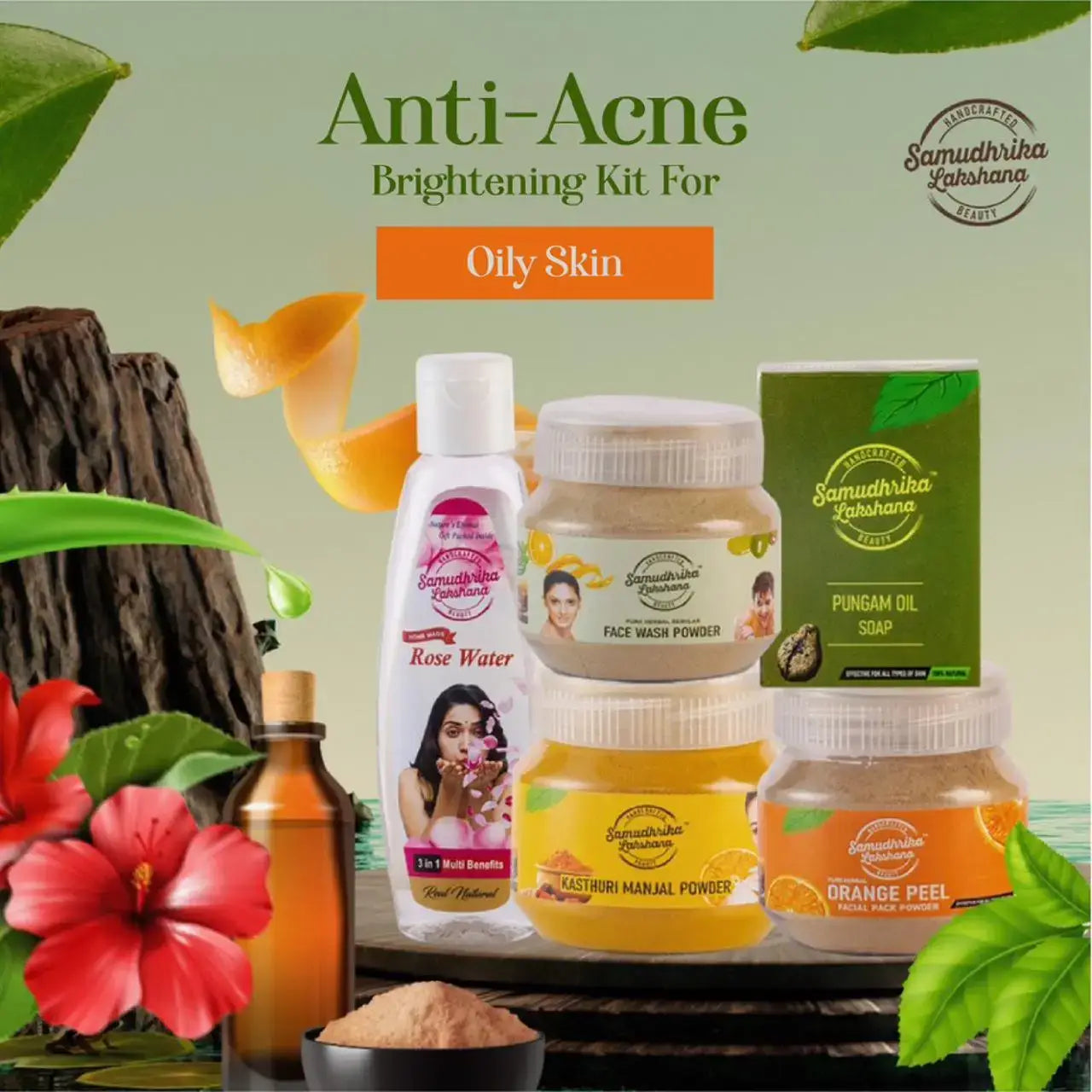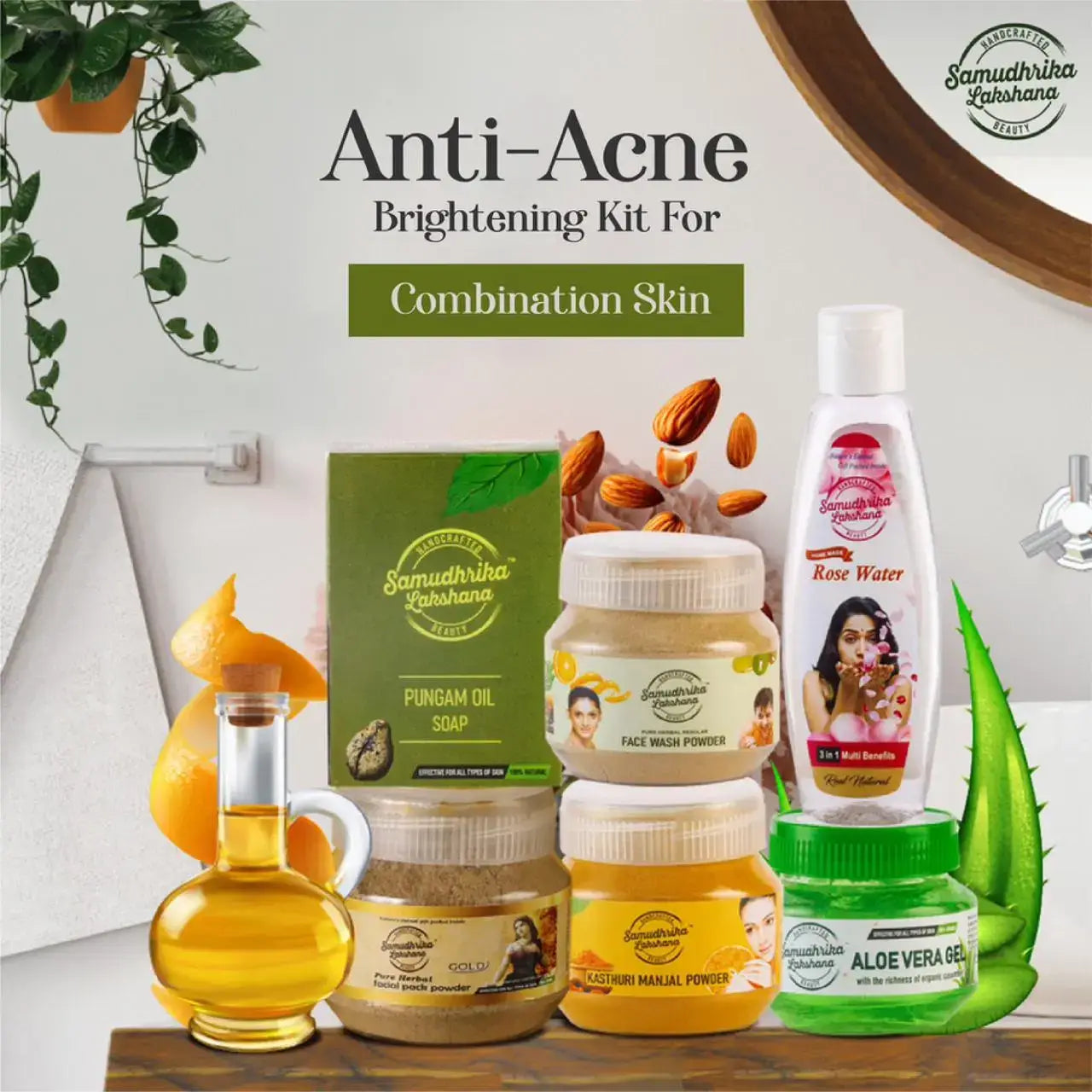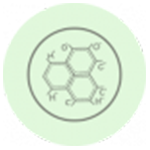 Proven formula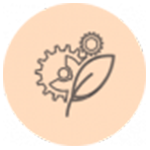 Sustainable Manufacturing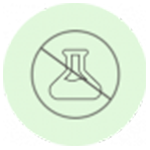 No Artificial Ingredients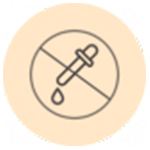 No Artificial Colours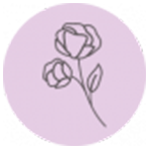 Naturally Grown Ingredients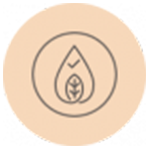 Dermatologically Tested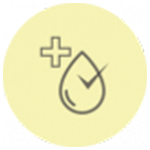 Clinically Proven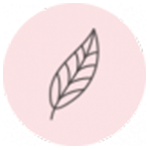 100% Pure Herbal
Instagram
#NaturallyNurturedSkin
Join our journey towards glowing skin with the power of nature. Say goodbye to harsh chemicals and hello to herbal goodness.
Follow us on Instagram
What's our customer says!
★★★★★

One of the best product I ever used.. I got better results and saw visible transformation.. thank u samudhrika
★★★★★

I have used this product twice, now I'm forcing my sister to use them. I went to many hospitals to get rid off my scars and tried parlor as well, but nothing works for me. After I used this combo I can see difference on my face.
★★★★★

Yay!I'm a regular buyer of samudhrika Lakshana face wash powder. No foam face wash but gives much much better results. And their handmade soaps are a boon to skin.
★★★★★

Yes, this brand is definitely a silent block buster. Iam using few products of Samudhrika Lakshana since 2020. Visibly noticed the transformation. Happy to that are online now. A must try one.